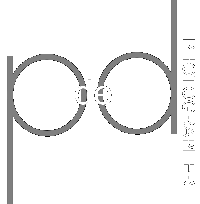 All images in the gallery will be available as limited edition handmade prints. Feel free to browse through the animated selections of photographs using the links below. A larger portfolio of images is on the way and we will introduce details of how to order and pricing information very soon.

index | gallery | contort | montage | multiples | torso | portfolio | order

Web Design © Xyclomedia, 1999. All Rights Reserved.
Photographs & Content © Paul de Delve & attributed Authors, 1999. All Rights Reserved.